It's October and Halloween is quickly approaching. You're probably looking for ways to decorate and spookify your home, apartment, bedroom, or even dorm room right? Sure lights and pumpkins and candles are fun, but you can also decorate your betta fish tank too. Your aquarium is already on display so why not decorate their home in line with the seasons and holidays. Below are some great ideas to get you started.
Halloween Tank Decorations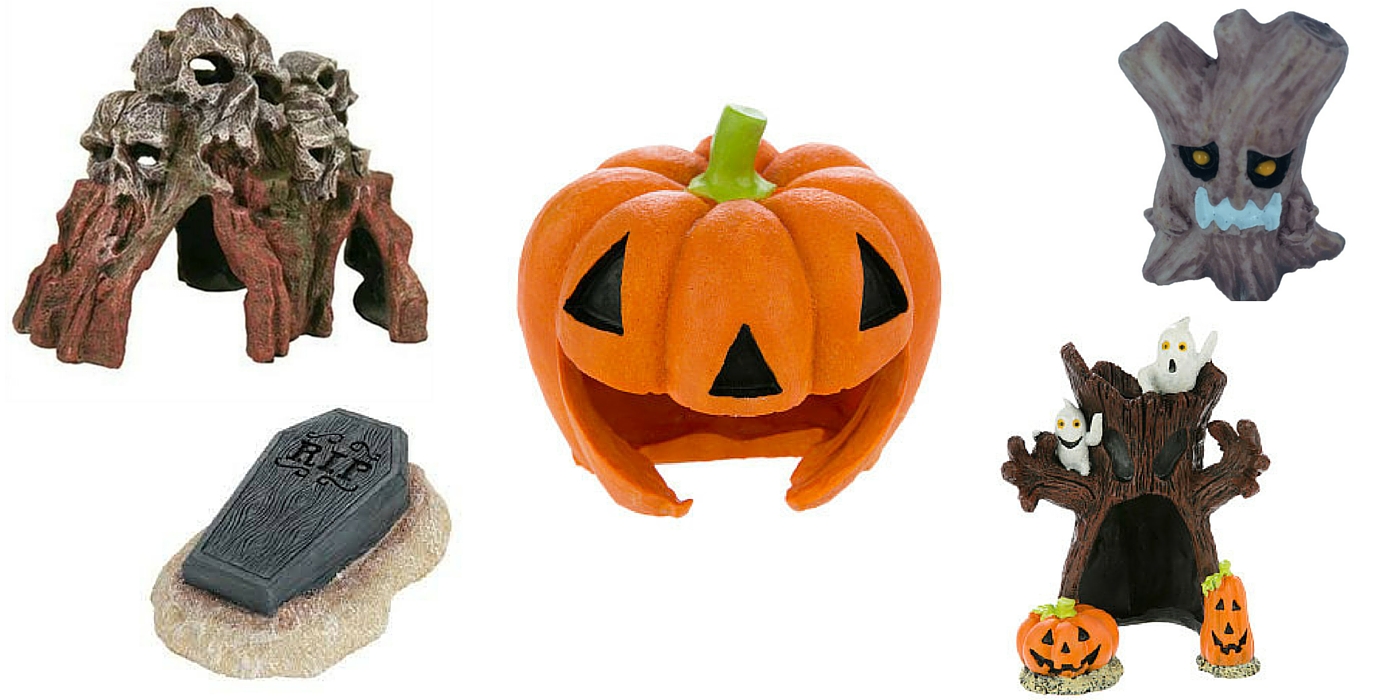 The easiest way to add some Halloween flair to your tank is by dropping in a halloween themed tank decoration. You can find these on Amazon, big box stores like Wal-Mart and at your local pet stores. They range in size and aren't made exclusively for betta fish so you may have to do some due diligence before dropping them in the tank. Find one that is proportionate to the size of your tank and then examine it carefully for rough or sharp edges.
These imperfections during manufacturing could injure and rip your betta's delicate fins. All hope is not lost though. If the decoration does have sharp edges you can use some light grit sandpaper to smooth them out. It's a little extra work but totally worth it if you can still get an awesome halloween addition that only needs slight modification to be safe. Your betta will thank you.
Halloween-Themed Rocks and Substrate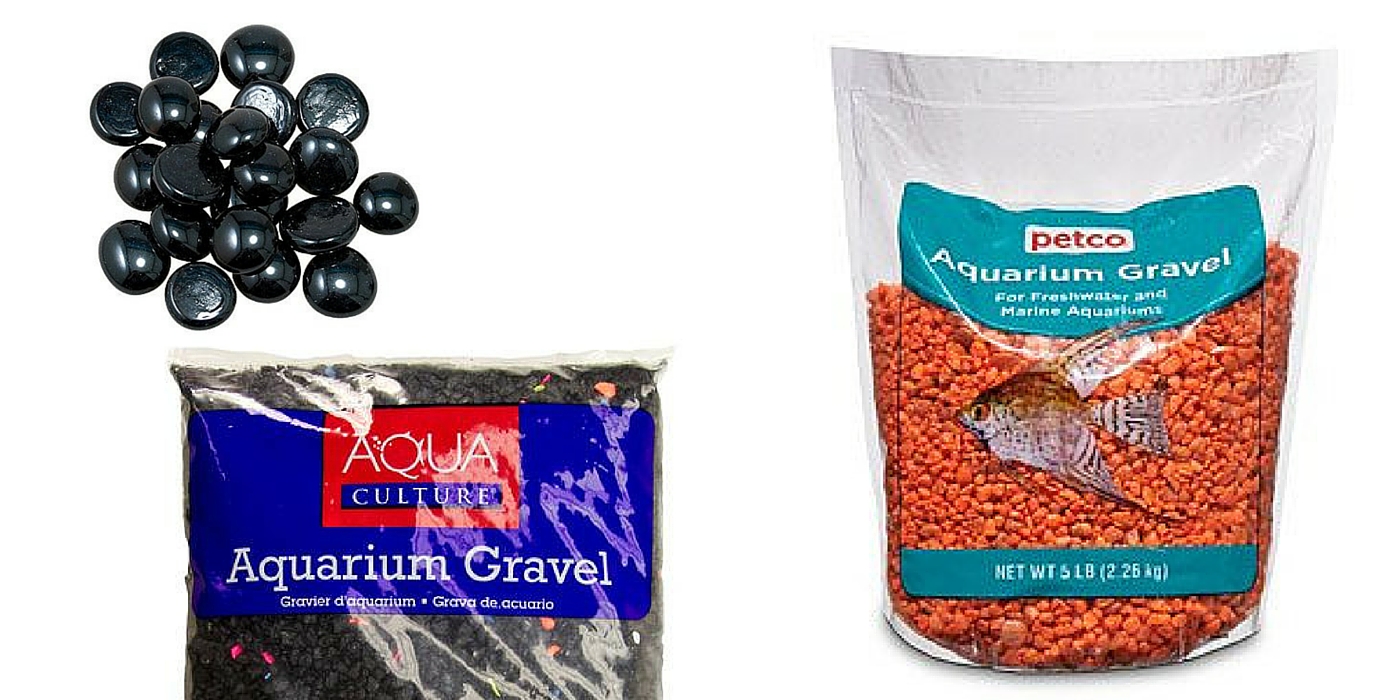 A second option that requires more work is to change the substrate of your tank. If you can overlap this change during a regular 100% water change that's even better! Pick up some orange and black aquarium substrate stones to lay as the base and easily make your tank Halloween themed. Pairing this with Halloween tank decorations will make your new environment even spookier. If you're not fully ready to commit to a full substrate swap, you can also purchase accent stones that are black or orange to lay on top of your existing substrate.
Halloween Inspired Fake Plants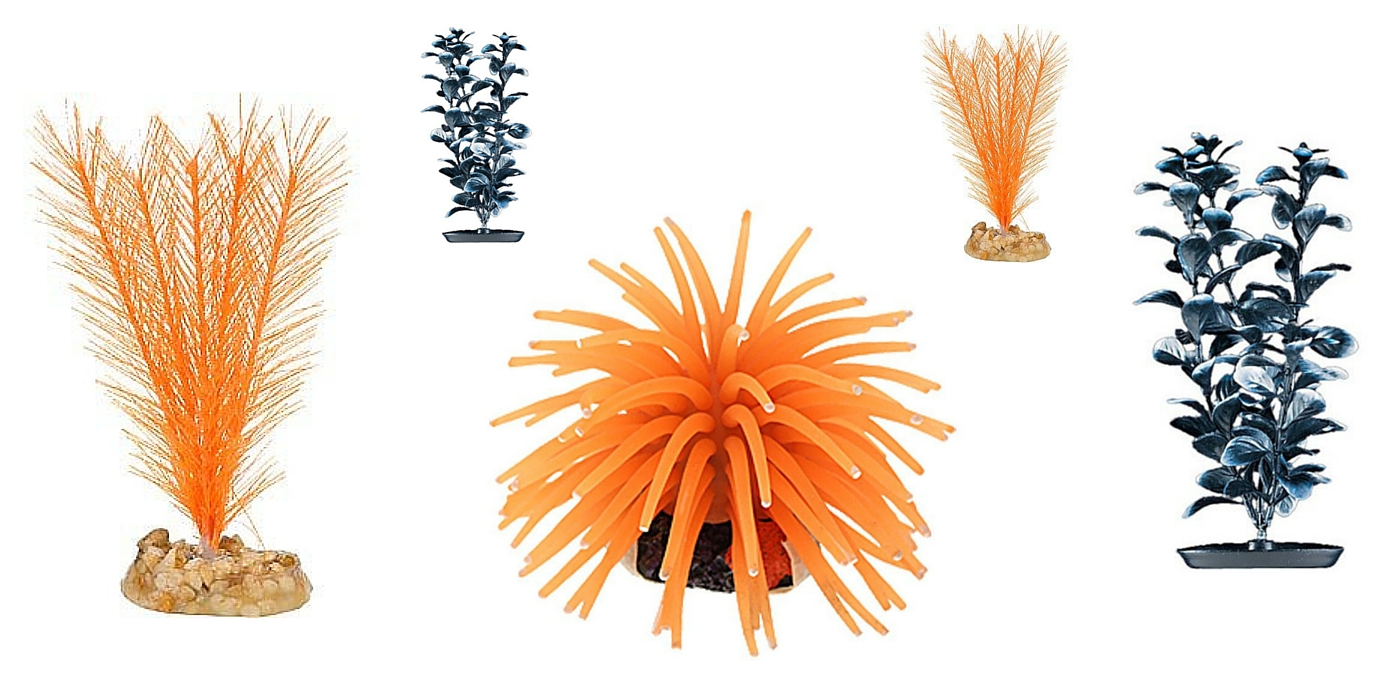 Let's not forget about fake plant decorations either. Probably the least expensive option is to purchase some accent plants that are Halloween colored. Make sure any fake plants are silk to again prevent them from injuring your betta fish. Find some orange ones to go against an all black substrate bottom, or keep your substrate orange and buy black silk plants. Get creative here because there are many options to make your tank unique and spooky!
Other Halloween Ideas and DIYs
For some final touches you can also find or create a great DIY option. Remember those cling on window stickers for each holiday? Yup, the ones you can find at the dollar store, well you can affix those to the exterior of your tank very easily. While this option isn't my favorite, it is the quickest and easiest way to add some Halloween decoration to your aquarium. Another option for the exterior of your tank (reserve this option for glass tanks only) is to use paint to draw on spooky designs of black cats, headstones and of course pumpkins and skeletons. Craft paint can be easily removed from glass after Halloween is over.
If you do create your own spooky Halloween betta fish tank DIY, make sure you share it with us in the comments below or on social media! If it gets too scary, I hope your betta has a tough stomach.